Observe your environment and tell a story.
"Rise" shows the expected sea level in 2085, when I am 84 years old. The KNMI has created a new generation of climate scenarios, more detailled than ever, but simultaneously climate change, for most people, is still very abstract. To visualize what this rising sea level means I wanted to create a work to create awareness. I live in a small village next to Amsterdam called Ouderkerk aan de Amstel. I am lucky enough to live next to the Amstel and want to cherish this. For this I have covered my dyke house with photos of the Amstel till where the sea level will be in 2085. I designed a flyer en distributed this in my neighborhood to invite people to come over and see the work. 
It is good to know that the Amstel is at sea level 0 m. My house is already under the current sea level, thanks to dykes. In the last photo you can see the green garden hose and this is sea level 0 m. On the first photo at the most left part of the wall, this is already -2 m under the sea level. The sea level will rise 80 cm above the current sea level.
step 2: making photos and making 104 copies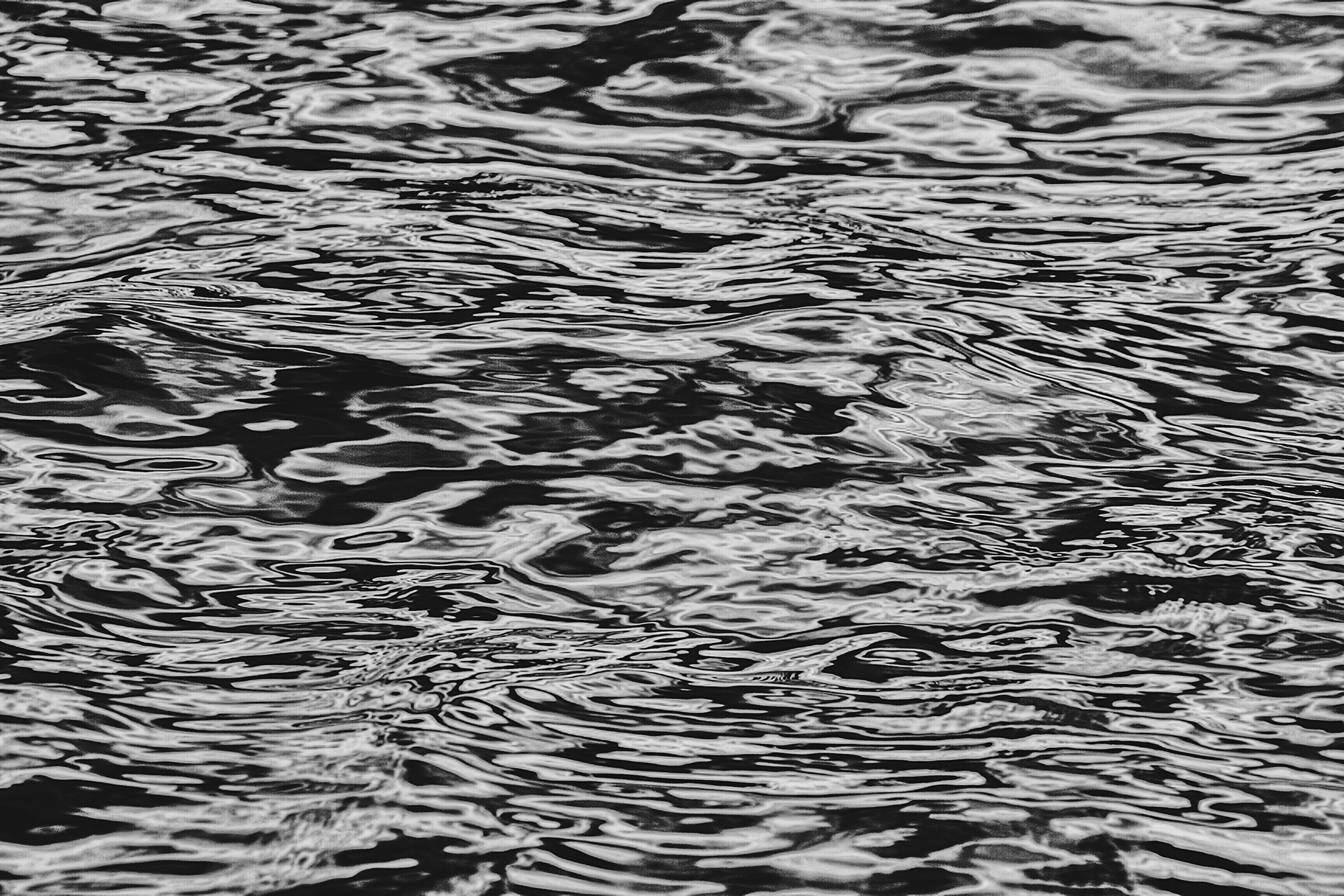 I live in a village near Amsterdam. With "rise" I ended up in the weekly newspaper (see picture under). To display the problem our generation will face in the future, I designed a poster and distributed this in my neighborhood.  People living in my street visited to come see the work.  Many were astonished to see where the sea level will be in the future. 
With the current crisis, the Amstel is very busy due to walkers and cyclists. To gain more visitors I made this signboard. Daily, acquaintances and friends pass by to observe my work. Pleasantly I explain what I have visualized. Many people were astonished en for me this is weird to see, what my work can do, how it can open people's eyes. This is one of the dreams I had with making art; to be able to send a message to people.